Jackson Hole's Premier Wedding Entertainment Service
We're more than just DJs – we're part of your wedding team.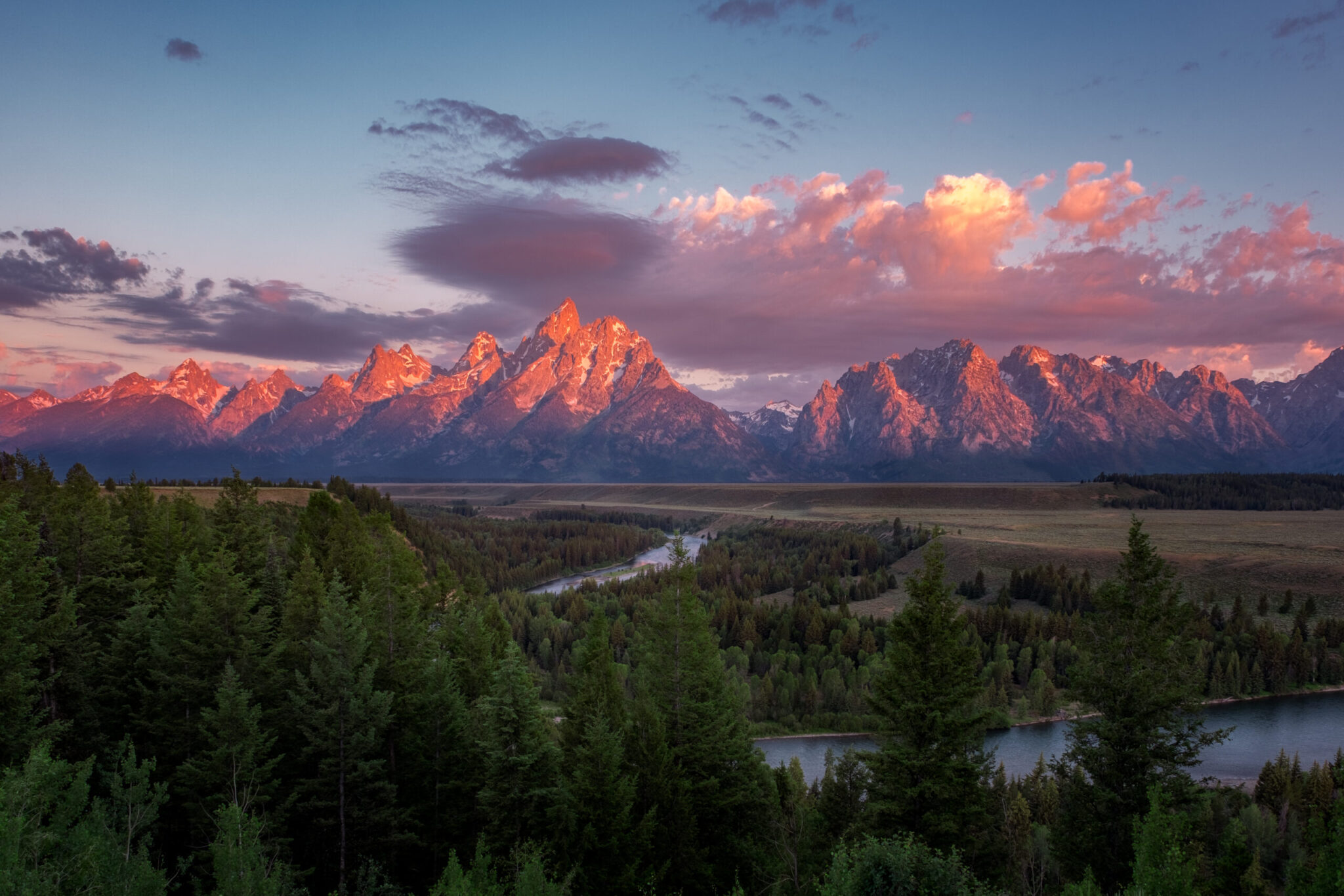 We've been providing top-notch entertainment for Jackson Hole wedding clients since 2005, and it's a full-time year-round job for me – not a weekend hobby. That ensures I have the time to prepare for your event, and to be available for consultation or advice on all of the details of your wedding and to be an integral part of your team of vendors.
While some DJs might provide anonymous testimonials, I instead encourage you to call any Jackson Hole wedding planner and ask them for their opinion of Pete Muldoon and Jackson Hole DJ. These are the wedding professionals that know the vendors the best and rely on them to produce a high quality, memorable event, and I'm confident in their recommendation.
Co-Owner, DJ, Singer, Keyboardist, & Audio Engineer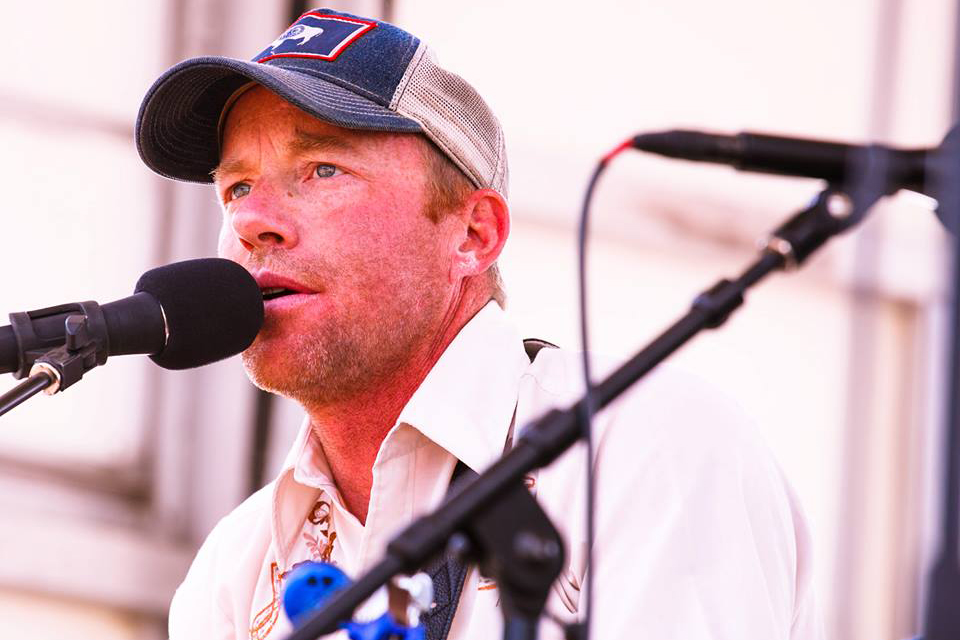 Pete Muldoon
In addition to his 32 years of DJing, Pete has been a professional sound engineer, singer, songwriter, piano player and guitarist. He's a lifelong music professional and entertainer who understands the importance of planning and preparation for any successful event. He knows the importance of working well with the other members of your team, and is committed to doing whatever it takes to deliver a memorable wedding experience for you.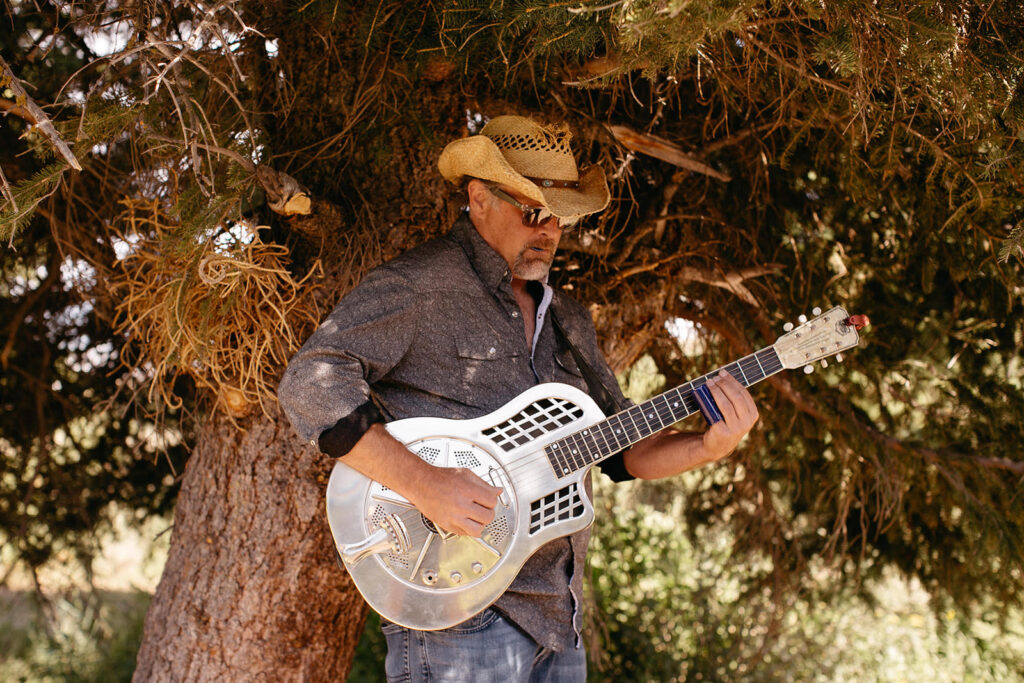 Jeff Eidemiller
Jeff is a co-owner of Jackson Hole DJ, as well as the guitarist for Major Zephyr, one of Jackson Hole's premier special event bands. Jeff has played guitar at countless weddings and special events in Jackson Hole during his 26 years in the valley. He plays, teaches, lives and breathes guitar. As one of the most sought after guitar players in the region, he's an excellent addition to our team and a great choice for your ceremony and/or cocktail hour.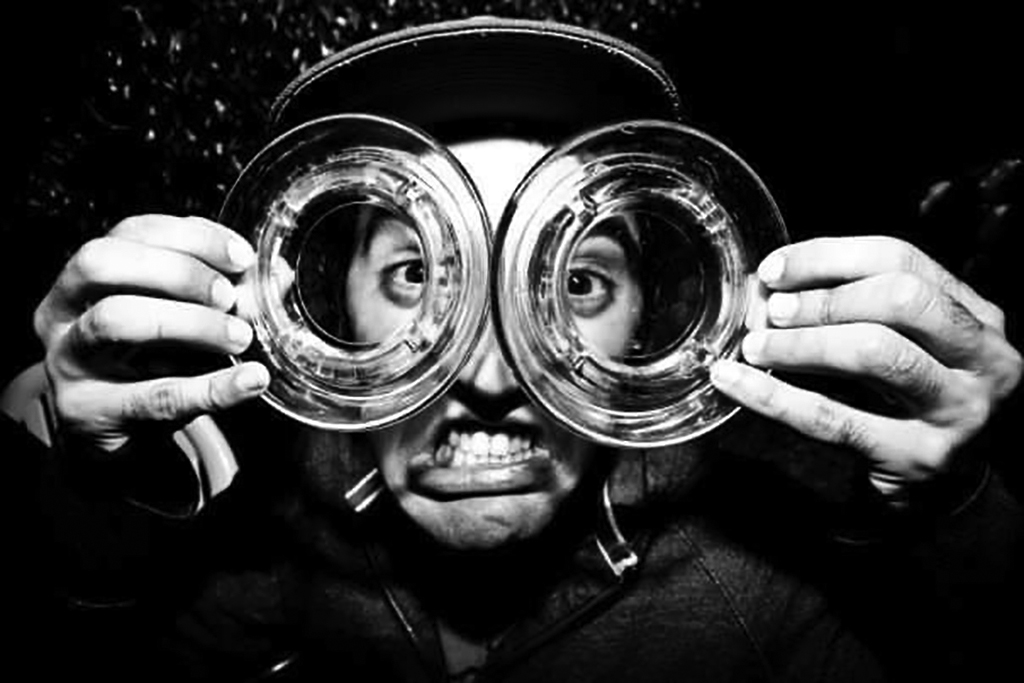 Liam O'Neill
Liam is a native to the Teton Valley. After over a decade in LA's ever-evolving music scene, he's had to wear many different hats throughout the entertainment industry. As a professional musician, music director, studio engineer, and DJ, Liam has gathered a wealth of knowledge and appreciation for a wide array of musical genres. His obsession with music, and love for a good time is the power combo you need to pack the dance floor and keep your party moving.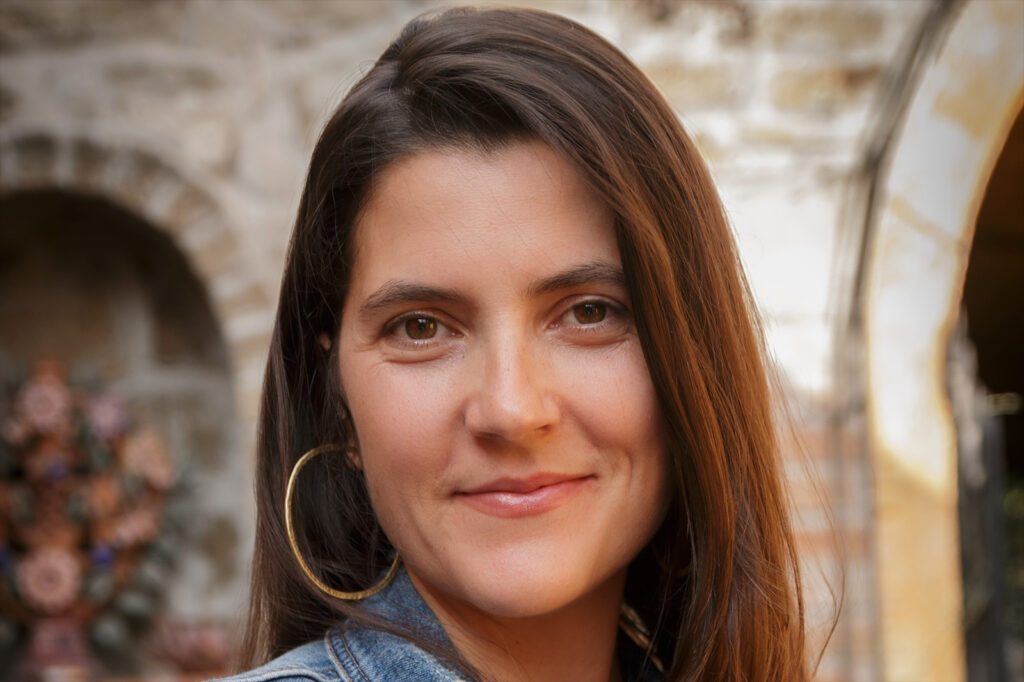 Alyson Spery
Alyson has been on our DJ team since 2016. She has an MFA in film production, and was recently awarded a Fulbright Scholarship for film. Alyson has a great sense of style, attention to detail, and a commitment to making your event a success in all of the little ways that are so important to hosting a memorable event. She is also available for wedding videography!
Founded by Pete Muldoon and Jeff Eidemiller, Jackson Hole DJ has been providing top-notch entertainment for Jackson Hole destination wedding clients since 2005.
Enjoy Your

Perfect Wedding Day
Our professional team is here to help make your special day memorable. Contact us today for a free estimate.