The Wedding Professionals
Ceremony sound, reception DJs, & live music.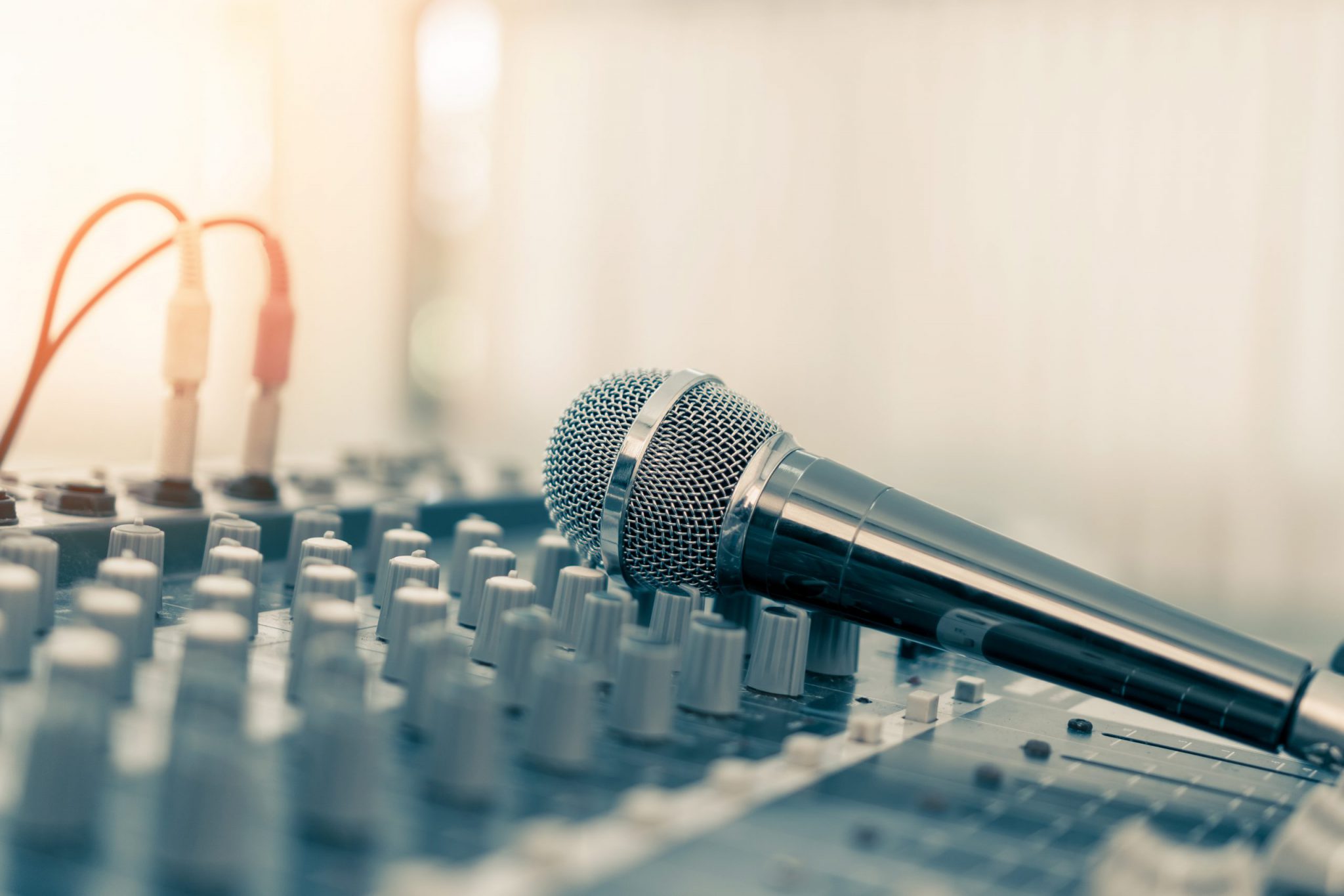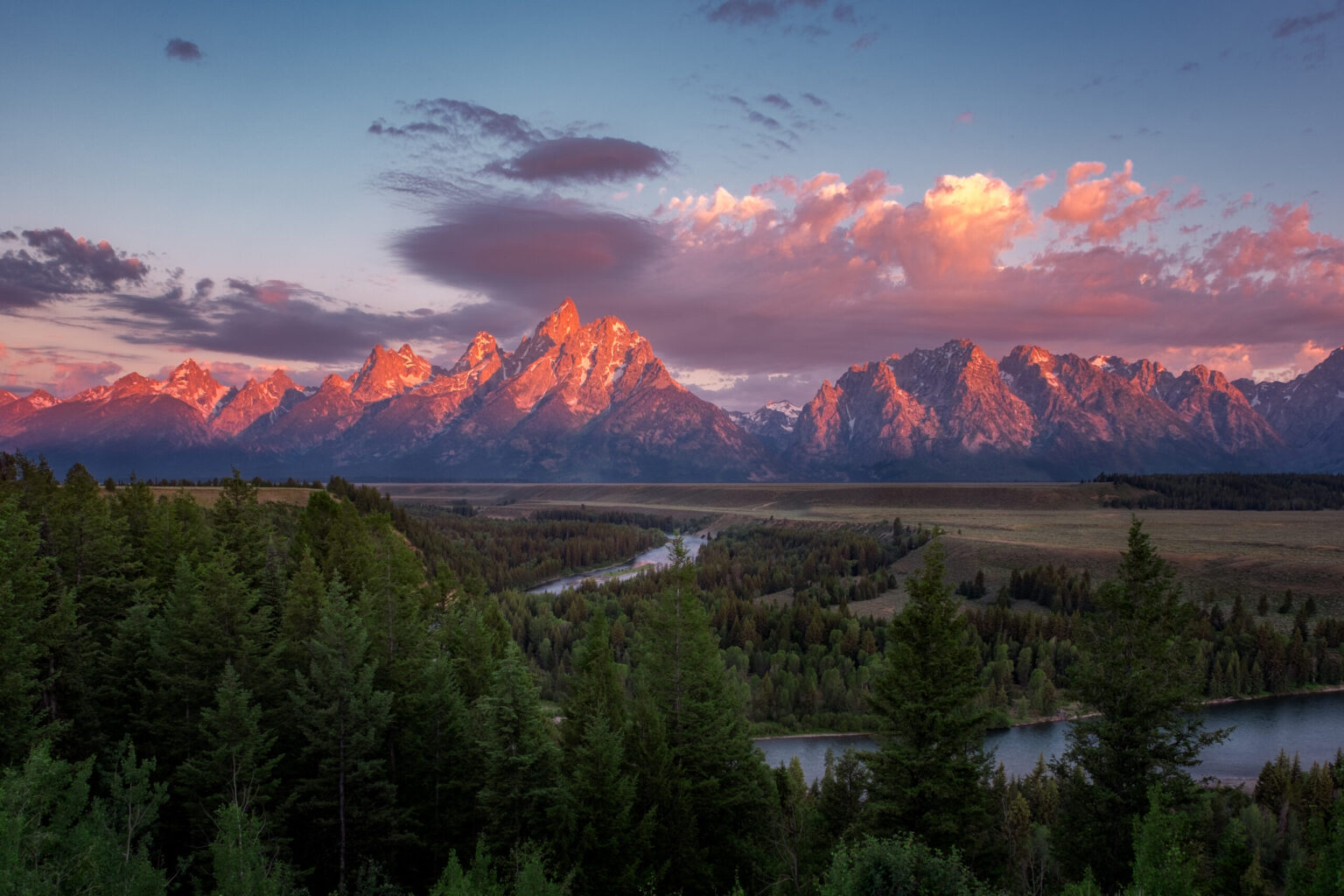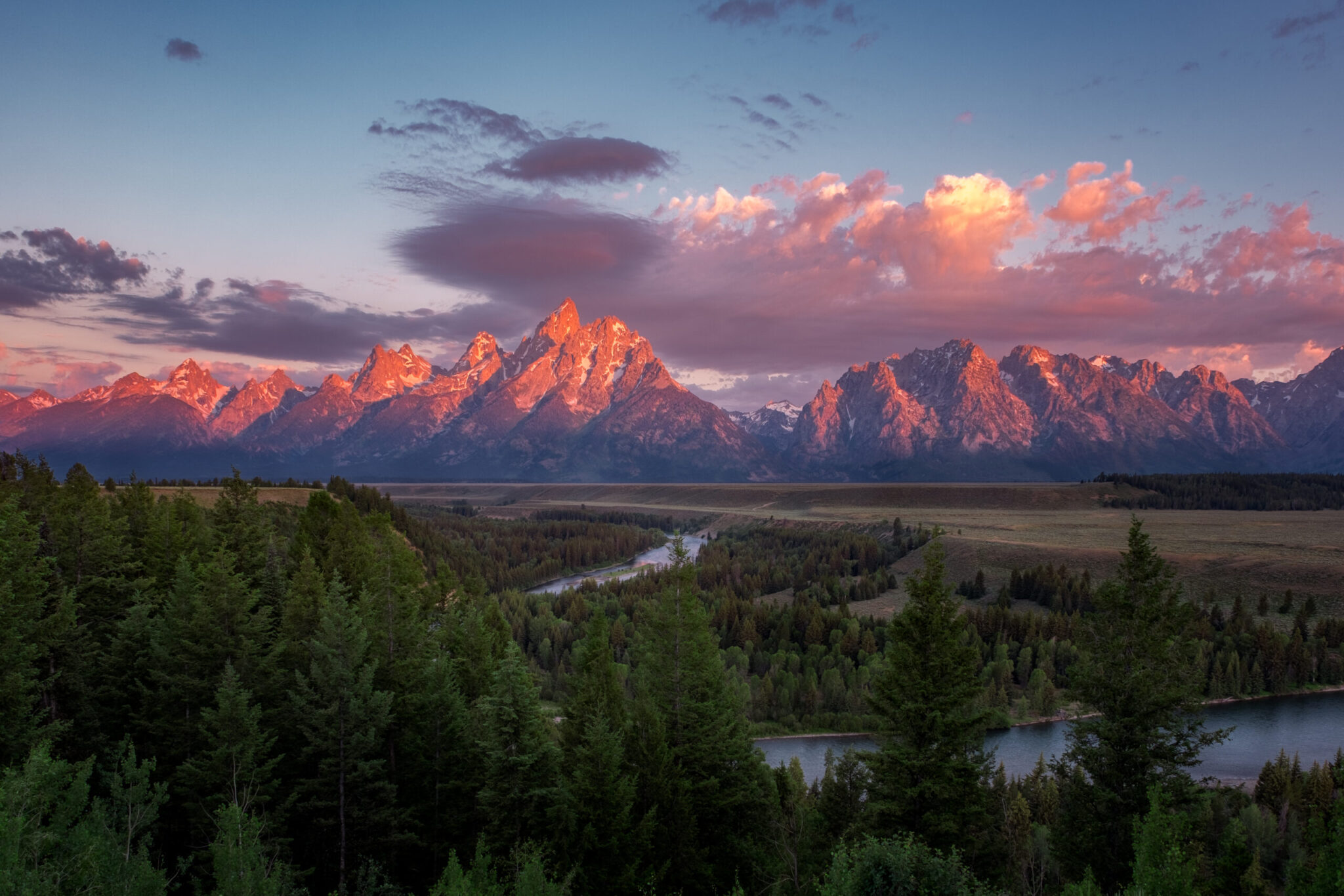 Jackson Hole's

Premier Wedding Entertainment Service
Your Jackson Hole destination wedding requires planning and attention to detail. We'll be an essential part of your team of great vendors, with all of us working together to make sure you have a flawless and memorable wedding!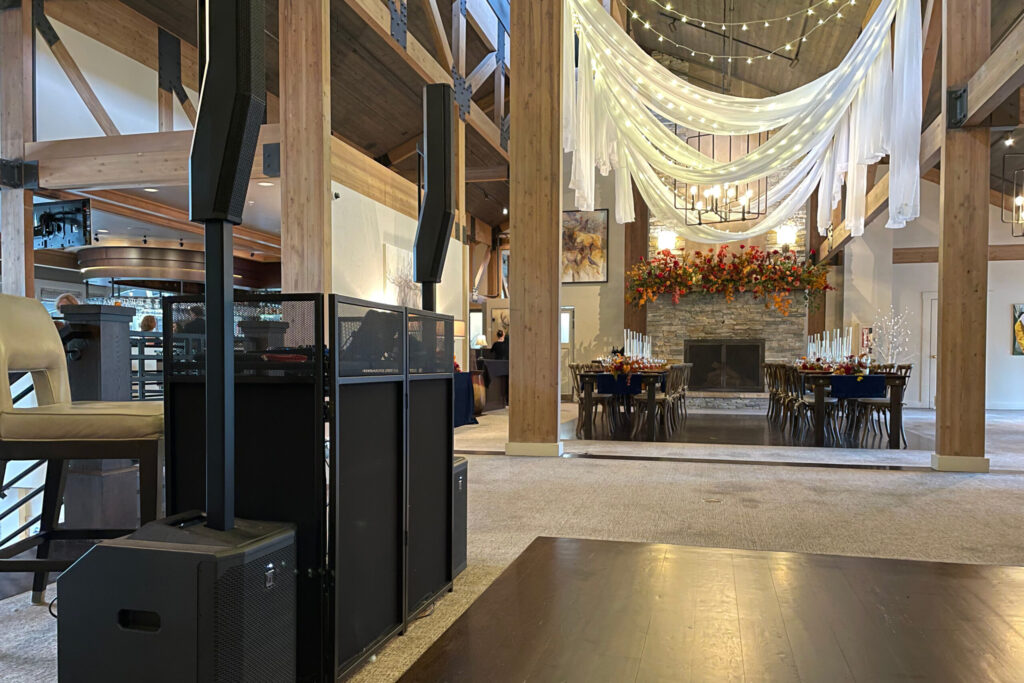 Reception DJ's
From cocktail hour through the grand finale, we'll help make sure you and your guests have the event that you've dreamed of.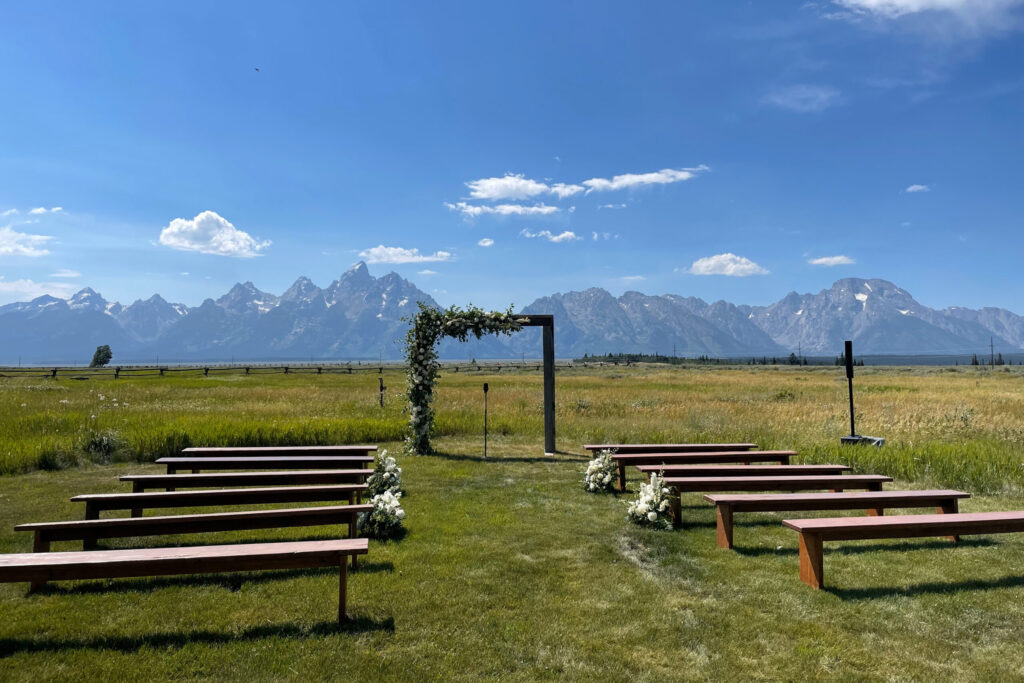 Ceremony Sound
A great ceremony sound system will be visually unobtrusive yet allow all of your guests to clearly hear your ceremony and your music. Our professionally designed ceremony system does exactly that.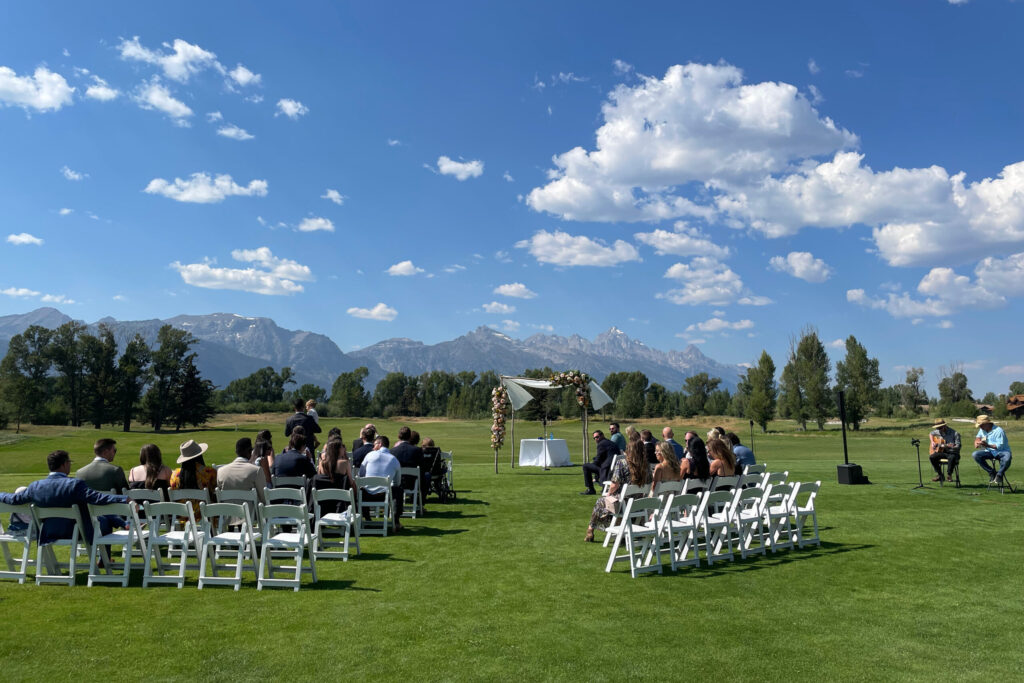 Ceremony Guitar
For great finger style ceremony guitar, look no further than our team member, Jeff Eidemiller. Well-known as one of Jackson Hole's best guitarists, he specializes in wedding ceremonies.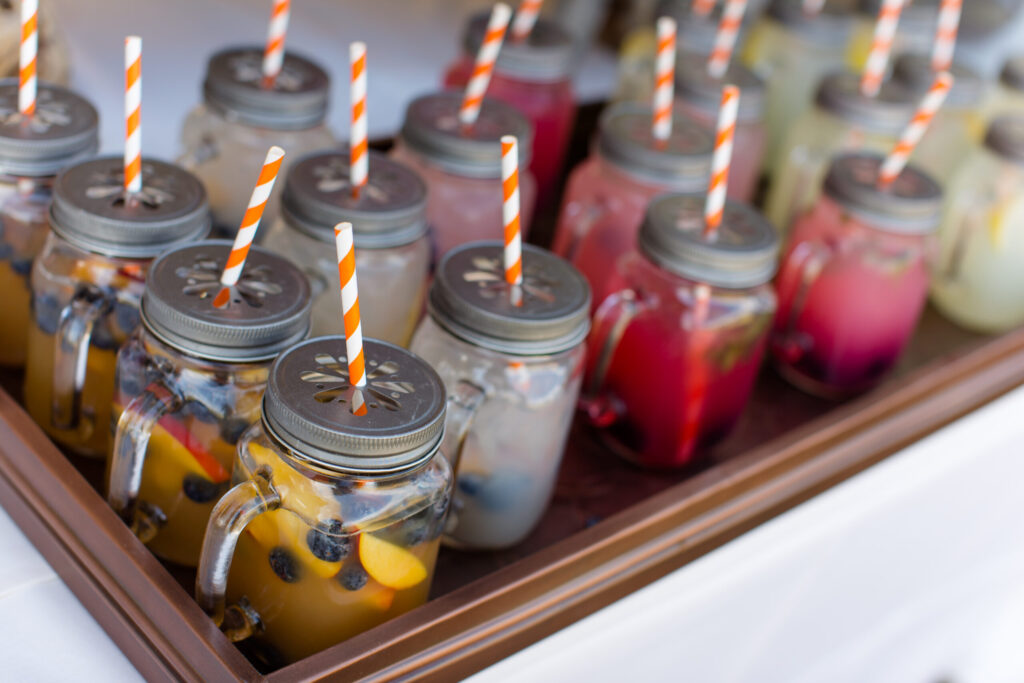 Cocktail Hour Live Music
Live music for your cocktail hour is a great way to add something special to your wedding. The Pete Muldoon & Jeff Eidemiller duo with vocals, piano, and guitar is a favorite option. We can also add bass guitar and jazz drums to round it out.
We appreciate how well you winged it with the music selections since we did not provide much guidance. You really helped set a festive mood that all of the guests appreciated. We would also like to thank you for all your help setting up the big event. It was a lot of work and it turned out spectacularly!
We are so grateful to you and the band for giving us an incredible night of music and dancing last Saturday! Everyone is still talking about how much fun the dancing and tunes were, and Orian and I will always treasure the memories of dancing to those first and last songs. You are an incredible singer and really made our wedding into a dream. Thank you.
Thank you so much for providing us with awesome, fun music at our 3rd Annual Million Pound Party! We truly appreciate all the support you've given us throughout the past year. Feel free to come by our food hub for a grand tour anytime! We'd love to show you all the recent improvements.
Thank you from the bottom of my heart for stepping up and making our 4th of July Fire In The Hole the perfect celebration! Looking forward to working with you on upcoming events!
Enjoy Your

Perfect Wedding Day
Our professional team is here to help make your special day memorable. Contact us today for a free estimate.